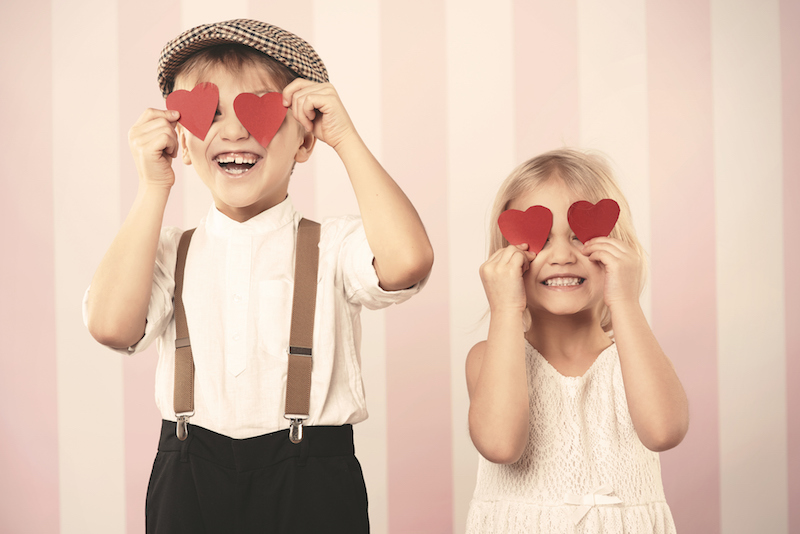 January 31, 2018
Dear Voyager Families,
Isn't it a wonder of living in Ouray County that whether the weather is good or bad, it certainly is enjoyable? The kids have been enjoying the snow and the sunshine between learning how snowflakes form and Martin Luther King Jr.'s impact.  And we are looking forward to February where we study magnetism and circulation before the Winter Blues Break.  Voyager will be open from 8 to 5:30 Monday-Thursday the 19th through the 26th.  Join us as we check out the Montrose rec center, go snow shoeing and bowling, and partner up for a cooking competition. The Free Teen Center will also be open from 11 to 5:30.
Indoor soccer is up and running earlier this year to give kids relief from cabin fever before spring season starts.  Check out the schedule here.  Again, Voyager is collaborating with Ouray County Soccer Association to make this happen at the Ridgway Elementary School.  Cabin fever isn't just for soccer kids.  Indeed, if you and your children are yearning for some exercise, swing by the Ridgway Elementary School for Family Basketball Open Gym every Tuesday and Thursday evening from 7:30 to 8:30 and on Sundays from 1 to 3 through March 1st.  Don't say Voyager, along with Ridgway School, isn't making the couch jealous!
On another note, Voyager will be offering the second session of our Post Graduation Prep series on Tuesday, February 13th, from 6 to 7:30.  Just in time for Valentines, Michael Goldstein is presenting Interpersonal Connections--a fun way to meet new people and get closer to people you already know. You can be the center of attention, hang back, or do anything in-between. Playing the three structured games often affords an experience of surprising intimacy, insight, and laughter.  This adulting class, free for all high school youth and young adults, will be held at Voyager Basecamp at 280 North Cora in Ridgway.
Because of traditionally poor attendance and the fact that the district schedules are not aligned, Voyager and Basecamp will be closed April 2nd through 5th.
 Lastly, we have cause for celebration and gratitude for the generosity of the National Recreation Foundation, Daniels Fund, and community members whose donations support our capital campaign, programs and overhead, and whose time spent in meetings helps develop the Communities that Care Coalition for Ouray County.  While the world percolates through change, it is good to know our community is committed to helping children grow up to lead healthy lives.
Sincerely,
Danelle Hughes Norman, Program Manager                                    
(970)626-4279 office (970)318-6782 cell
info@voyageryouthprogram.org