Get Air Silo and Mesa Mall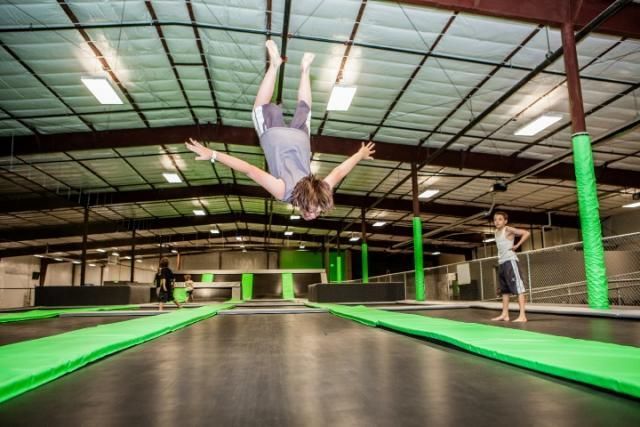 Join us for a day in Grand Junction. We will be going to Get Air and then stopping at Mesa Mall for some last minute school shopping!
We will leave Voyager at 9:30am and return by 5:30pm.
Our programs are designed to further our mission and provide much needed services for our constituents.
Take a look.

Ouray County Schools Community Resource Consortium, dba, Voyager Youth Program, is a 501(c)3 Non Profit organization. All contributions are tax deductible.

Improve your community by joining our cause. You'd be surprised at what a huge difference a little bit of your time can make.
Read more.