Hike and Hot Springs in Ouray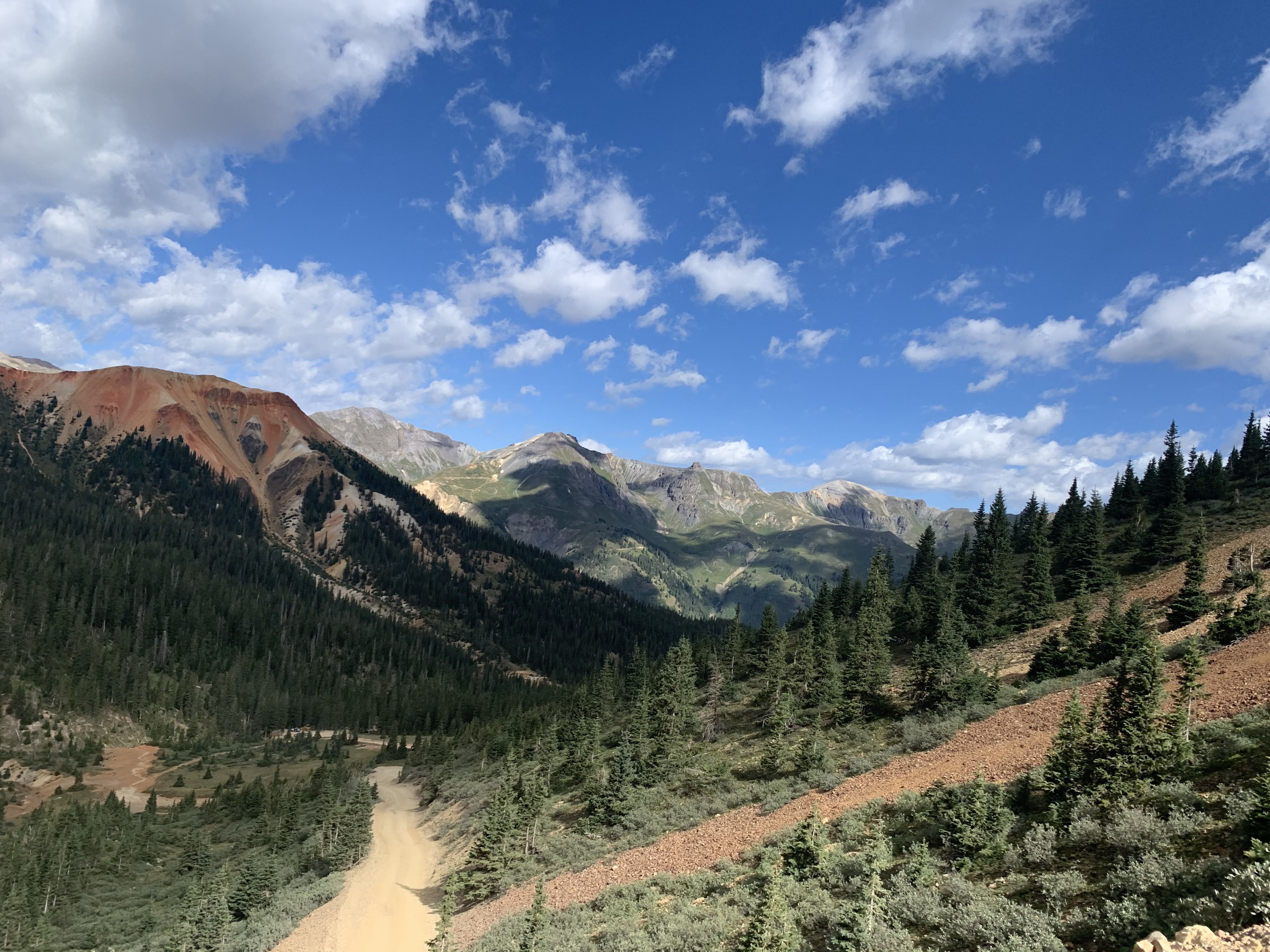 Hiking and Hot Springs in Ouray.
Hike will be TBD based on conditions.
Time is TBD based on hike.
Please pack lunch, swim clothes, sunscreen, snacks and water
Our programs are designed to further our mission and provide much needed services for our constituents.
Take a look.

Ouray County Schools Community Resource Consortium, dba, Voyager Youth Program, is a 501(c)3 Non Profit organization. All contributions are tax deductible.

Improve your community by joining our cause. You'd be surprised at what a huge difference a little bit of your time can make.
Read more.