Thank You To All Our Fabulous Safe & Sober After Prom Donors!
Victoria Hearst, Ridgway Fire Department, Double RL Ranch, Alpine Bank, J Bar M Ranch, Orvis Springs Ranch, Wolf Cattle Company, Citizens State Bank, Ouray Hot Springs & the City of Ouray, Amy Rogers, Craig Kaminsky, John Clark, Aaron Silverson, John & Susie Meltzer and Shannon Robinson!
Gold Belt bar and Grill, Ouray Brewery, Duckett's Market, Mouse's Chocolates, Salon Monti, Artisan Bakery, Taco Del Gnar, True Grit Café, Panny's Pizza, Mountain Market, Glow Day Spa and Salon, Café Ridgway Ala Mode, Salon Envy, Timberline Deli, Cimarron Books and Coffee, The Outlaw, City Market, Murdochs, JCPenney & Maggie's Kitchen!
Thank you to Ouray County EMS, Ouray County Sheriff's Office, Ouray Police Department and the Ridgway Town Marshall for your time and effort!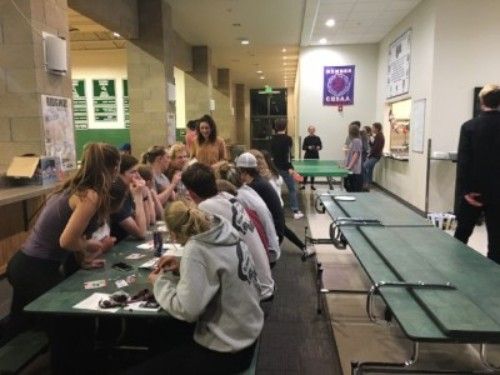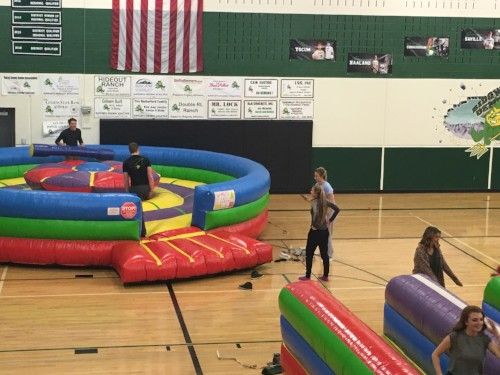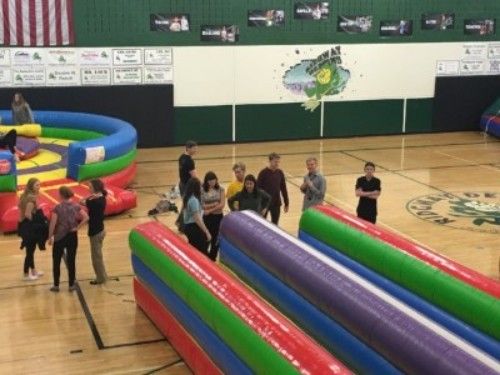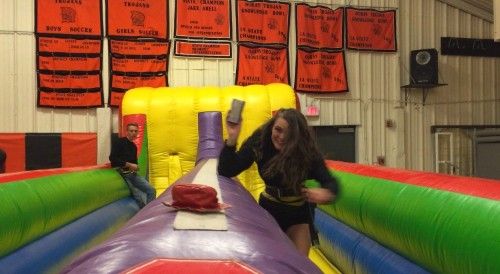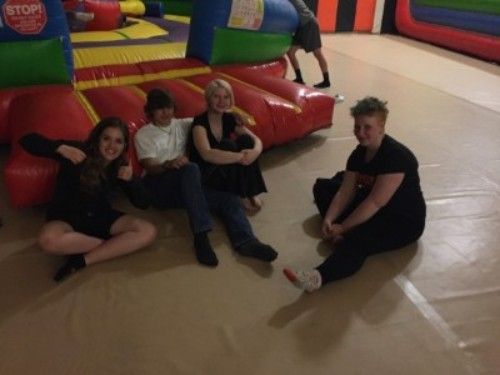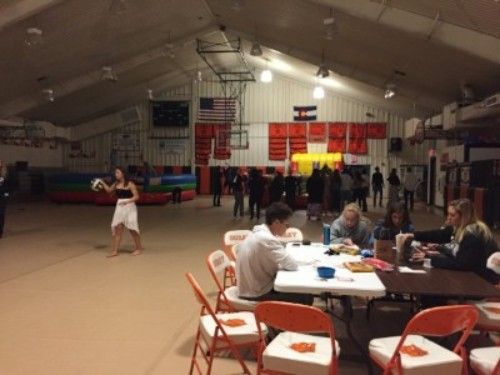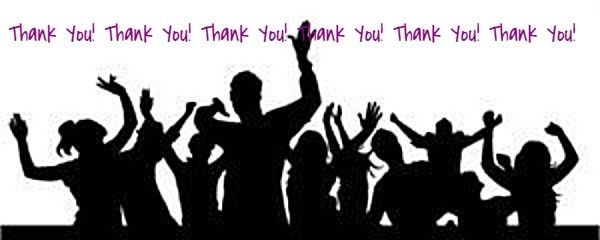 We couldn't do it without your help.