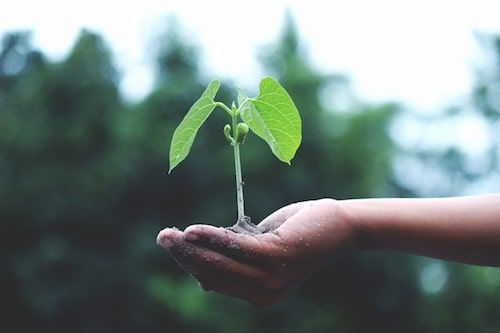 Actively Cultivating Tomorrow
Voyager Youth Program has been an integral part of the Ouray County Community since its inception in 1997.
The needs of Ouray County flow in an evolutionary process and, for 20 years, Voyager has changed and expanded its programs to best address the current tide of community challenges.
Voyager has served and continues to serve the Ouray County community by:
Providing quality and affordable AFTER SCHOOL ENRICHMENT programs for children ages 5-12
Providing exceptional  and affordable experiential and adventure based SUMMER ENRICHMENT programs for ages 5-12
Offering free shuttle service from and to Ouray for participants.
Providing a FREE TEEN CENTER for youth ages 13-18, complete with food, games, indoor and outdoor sports, leadership and community service activities
Providing full day teen adventures when school is not in session.
Providing Positive Youth Development Training at regular intervals.
Providing SUBSTANCE ABUSE PREVENTION curriculum and prevention topic LUNCH GROUPS for both Ouray and Ridgway schools
Sponsoring ongoing seasonal specific SPORTS ACTIVITIES
Continually collecting and assessing data re: the HEALTH NEEDS of our youth
Collaborating with Juvenile Diversion to provide the yearly SAFE AND SOBER AFTER PROM PARTY and the periodic MOCK ACCIDENT effort
Providing insurance coverage for various other community entities' events
Facilitating Sources of Strength in both schools
Facilitating the COMMUNITIES THAT CARE county-wide coalition
Starting a CLIMBING TEAM in 2001;
Spearheading the capital campaign and building the CLIMBING WALL in Ridgway Secondary School in 2010
Facilitating the building of the SKATE PARK
Sponsoring BULLYING PREVENTION in both schools
Voyager's unique adventure and experiential programs offer inspiration for youth to lead healthy lives, actively culturing tomorrow.