September 6th Dinner and Auction
Join Voyager in celebrating our accomplishments and raising money for enrichment programs with dinner catered by Secret Garden, music by DandyLion, and both silent and live auctions! Tour our site and learn about Voyager's incredible enrichment programs and fabulous Basecamp for Teens!
Reception begins at 5:30, with dinner at 6.  Silent auction from 5:30 to 7:30. Live auction begins right after dinner.  Items include fine art, jewelry, and travel packages.  
Tickets are $75 per plate or $600 for a table of 8.
Menu
Wine/beer Reception:
Bacon Wraps with Horseradish Sauce to dip.  
Bagel chips with Mango, basil, Balsamic reduction   (Half of them with chèvre; half, vegan)
Course 1. Greek Salad/Feta/Cucumbers/Tomatoes/Oregano Vinaigrette (a few vegan)
    Bread and Butter on the tables
Course 2. Middle Eastern Lemon Chicken
    Salmon stuffed with Pignoli, Sweet Red Peppers, and cilantro
    stuffed portabello mushrooms
    Green Beans
Course 3. Dessert: Homemade Baklava
    Coffee Service
This form stopped accepting submissions on September 6, 2019 5:30 pm MDT.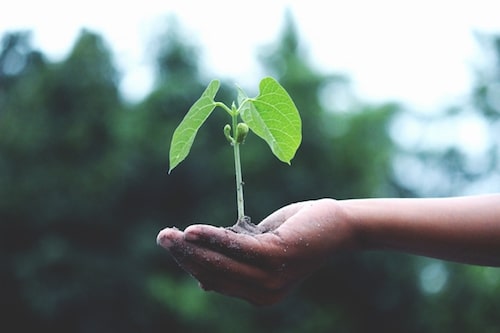 Voyager Youth Program has been an integral part of the Ouray County Community since its inception in 1997.
The needs of Ouray County flow in an evolutionary process and, for 20 years, Voyager has changed and expanded its programs to best address the current tide of community challenges.
Voyager has served and continues to serve the Ouray County community by:
Providing quality and affordable AFTER SCHOOL ENRICHMENT programs for children ages 5-12
Providing exceptional  and affordable experiential and adventure based SUMMER ENRICHMENT programs for ages 5-12
Offering free shuttle service from and to Ouray for participants.
Providing a FREE TEEN CENTER for youth ages 13-18, complete with food, games, indoor and outdoor sports, leadership and community service activities
Providing SUBSTANCE ABUSE PREVENTION curriculum and prevention topic LUNCH GROUPS for both Ouray and Ridgway schools
Sponsoring ongoing seasonal specific SPORTS ACTIVITIES
Continually collecting and assessing data re: the HEALTH NEEDS of our youth
Collaborating with Juvenile Diversion to provide the yearly SAFE AND SOBER AFTER PROM PARTY and the periodic MOCK ACCIDENT effort
Providing insurance coverage for various other community entities' events
Coordinating and source funding SUICIDE PREVENTION in both schools
Facilitating the COMMUNITIES THAT CARE county-wide initiative
Starting a CLIMBING TEAM in 2001;
Spearheading the capital campaign and building the CLIMBING WALL in Ridgway Secondary School in 2010
Facilitating the building of the SKATE PARK
Sponsoring BULLYING PREVENTION in both schools
Voyager's unique adventure and experiential programs offer inspiration for youth to lead healthy lives, actively culturing tomorrow.
Your cart is currently empty.