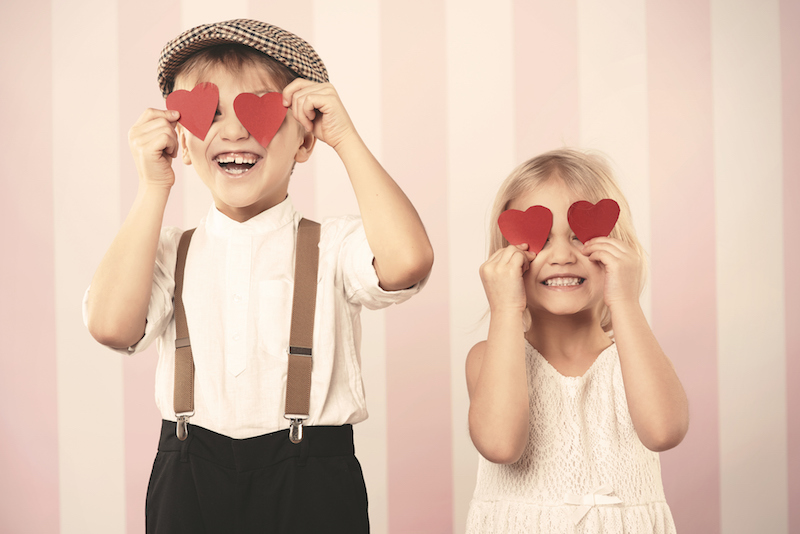 January 31, 2019
Dear Voyager Families,
            It seems all the Colorado snow, cold, and sunshine did not slow the pace at which January flew by! The kids have been enjoying the snow and the sunshine between making slime, frozen bubbles, and craft time at the library.  And we are looking forward to February where we study magnetism and circulation before the Winter Blues Break.  Voyager will be open from 8 to 5:30 Monday-Thursday the 18th through the 25th.  Join us as we check out the hot springs, go snow shoeing and ice skating, and partner up to develop our own TED Talk. The Free Teen Center will also be open from 11 to 5:30.
            Indoor soccer is up and running again this year to give kids relief from cabin fever before spring season starts.  Check out the schedule here.  Because of traditionally poor attendance and the fact that the district schedules are not aligned, Voyager Enrichment and Basecamp will be closed April 1st through 4th.  Stay tuned as we unveil the Summer Enrichment Calendar in the coming month.  We will be offering a Ouray shuttle to and from Enrichment as well as Adventure Wednesdays again this year.
            New this year, Voyager is offering Positive Youth Development (PYD) workshops.  PYD is an approach that incorporates the development of skills, opportunities and authentic relationships into programs, practices and policies, so that young people reach their full potential. This training is open to youth serving professionals or anyone interested in youth wellbeing. It is FREE and will link content with expertise!  To check out more and sign up for a workshop visit the website here.   
            Lastly, we have cause for celebration and gratitude for the generosity of the AV Hunter Trust, Telluride Foundation, Montrose Community Foundation, and community members whose donations support our capital campaign, programs and overhead, and whose time spent in meetings helps develop the Communities that Care Coalition for Ouray County.  While the world percolates through change, it is good to know our community is committed to helping children grow up to lead healthy lives.
Sincerely,
Danelle Hughes Norman, Program Manager                                    
(970)626-4279 office
(970)318-6782 cell
info@voyageryouthprogram.org