After School Program 1/17/22/ Ouray Full Day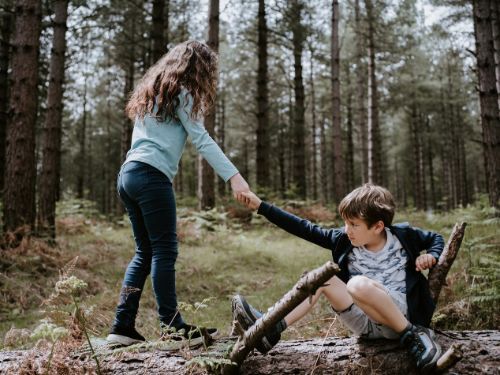 Ouray Full Day: Hike in Ouray and Lunch at Buzzard Gulch.
Every day Ouray students take the bus to Voyager and Ridgway students meet at the purple picnic table in front of the school
Then we walk to Voyager
Snack + Highs and Lows
Homework help/reading/journaling--Ouray students arrive by bus.
Pick up is any time before 5:30.
The cost is $4/hour prorated to the next 15 minutes. Purchase after school hours in the after school catalog.