Ridgway Full Day 10/17/2022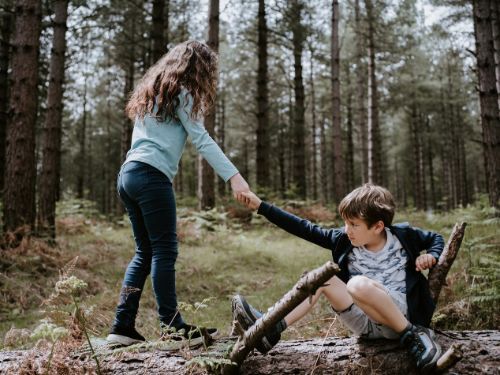 Honey Acre Farms
Please ensure your child had a coat and proper equipment to explore outside in the winter.
YOU MUST HAVE ENROLLMENT FORMS FILLED OUT BEFORE YOUR CHILD CAN ATTEND.
To get these forms please email; Madison@voyageryouth.org
As always, Please ensure your child has one healthy snack and a healthy lunch.
Drop off: 8:00 - 9:30
Pick Up: Any time after 4
Price: $40