Our After School Program provides enrichment for children ages 5-12 during the hours directly after school, Monday through Thursday, and full days when there are school holidays, as long as 5 children are pre-registered. Check out the program calendar for details. This program emphasizes outdoor adventures, physical activity, and enrichment that inspires healthy attitudes toward life!
Ridgway students meet at the purple picnic table right after school and walk with staff down to Voyager Basecamp.  Ouray students ride the bus to Voyager.  Children must be registered for each day they attend.
Register your child for after school or full days through the calendar below.  After school care costs $4 per hour. Log in to our secure portal below to purchase hours.
To register you must fill out enrollment forms on our new enrollment site.
To get access to the site please email,
Madison Gustafson, M.Ed.
Program Manager
madison@voyageryouth.org
We look forward to having you! Please do not hesitate to reach out with any questions.
You must log in before you can access the catalog.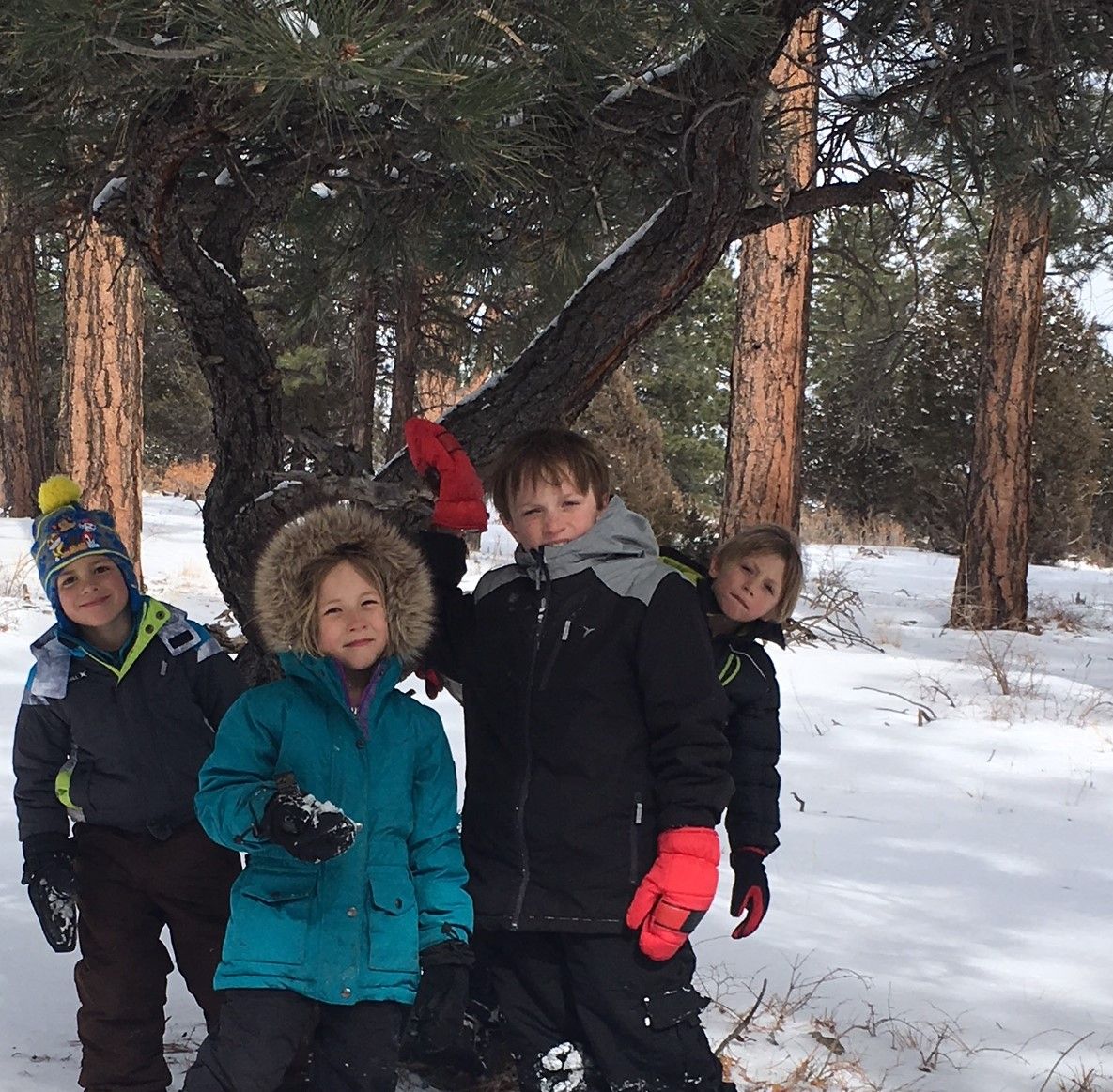 After School Enrichment Calendar
26
27
28
29
Jun 30
Jul 1
2