Rise Above Mural Installation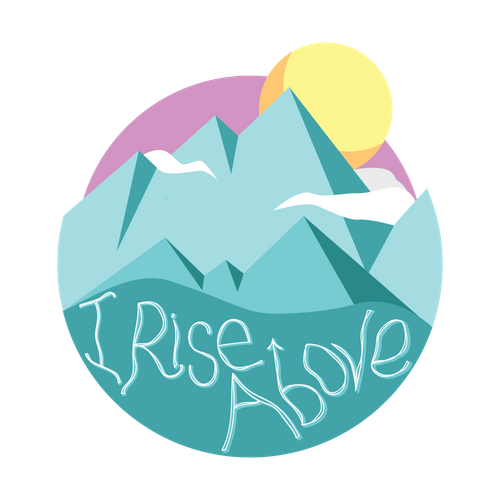 Help install the Rise Above Colorado mural on the wall of the Ouray High School cafeteria and gym. From painting to spotting, to documenting, you don't have to be an artist to contribute.
Our programs are designed to further our mission and provide much needed services for our constituents.
Take a look.

Improve your community by joining our cause. You'd be surprised at what a huge difference a little bit of your time can make.
Read more.