Strategy Implementation Plan: Promote Positive Youth Development Strategy in the Community
Positive youth development (PYD), is a strengths-based view of adolescence. This approach focuses on helping youth acquire the knowledge and skills they need to become healthy and productive adults.  PYD guides communities and organizations in how they organize services, opportunities and support to engage youth in reaching their full potential.  It incorporates the development of skills, opportunities and authentic relationships into programs, practices and policies.
Positive Youth Development changes the way that we as adults show up the lives of young people, so that they in turn show up differently for us.  
Youth Engagement Group

Leaders from Ouray and Ridgway school have been identified to serve on our Youth Engagement Group. This group of young people drive our initiatives, gives feedback on youth related topics, plans teen events, and engages in leadership development in partnership with San Juan LEADS.
Thank you Cass Rikkers, Emersyn Gentry, Ashely Medina, Adli Gates, Henry Bent, Emily Medina, Jenna Brown, Shelby Sisler, Emmalee Taylor. Aynsleigh Wood, Eden Depriest, Judah Preston, Jackson Leo, and Haley Kunz for all of your time and energy that you contribute to your community.

Positive Youth Development Trainings

We offer FREE quarterly CDPHE PYD trainings to our community members. Our goal is to train all youth serving professionals and community members who directly or indirectly impact our youth.

Youth Advisory Boards

It is our mission to develop the leadership skills in our youth and empower them serve on non-profit boards, advisory/hiring committees and engage in internship opportunities.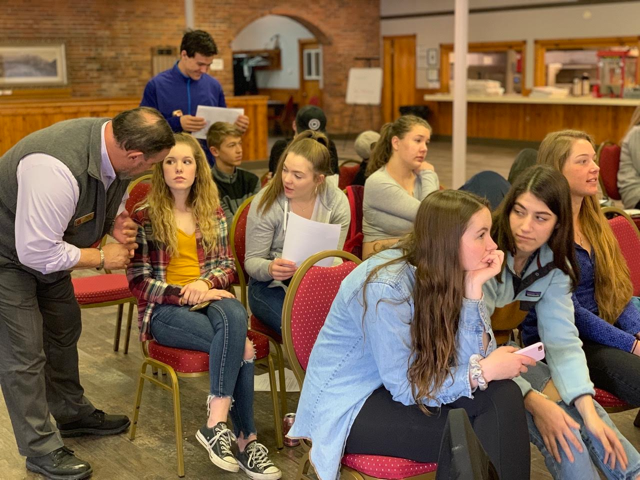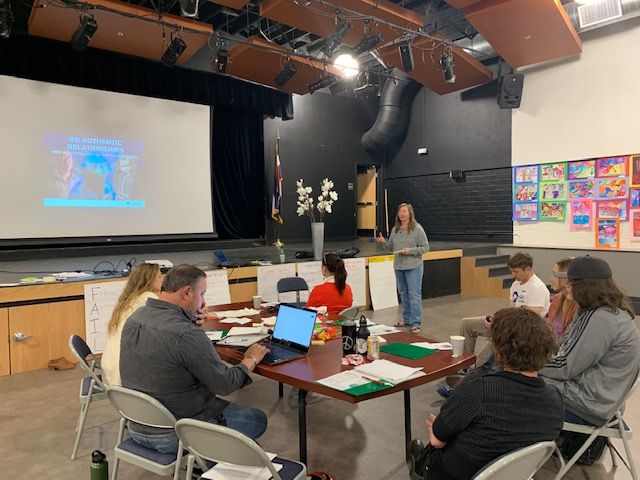 Funded by CDPHE.