After School Program 5/18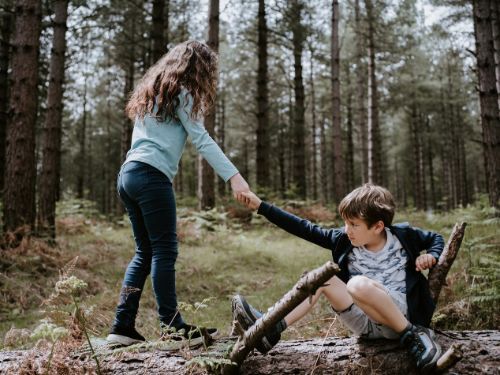 Every day we meet at RES district lounge right after school.
Then we walk to Voyager
Snack + Highs and Lows
Homework help/free study--Ouray students arrive by bus.
Then we do a planned activity.
Pick up is any time before 5:30.
The cost is $4/hour prorated to the next 15 minutes. Purchase after school hours in the after school catalog.