Our Mission: Communities That Care is an evolving support system for Ouray County youth, that provides opportunities for active involvement in promoting a healthy environment for themselves and others, assisting them in reaching their full potential, as competent, compassionate, responsible, and resilient adults.
Voyager Youth Progam has been fortunate enough to receive funding and training from the Colorado Department of Public Health and Environment (CDPHE) and Ouray County Public Health to facilitate Communities that Care (CTC).  Communities that Care is a proven evidence-based system that fosters the reduction of youth violence, delinquency and substance abuse in communities. Communities That Care guides communities through a proven five-phase change process. Using prevention science as its base, CTC promotes healthy youth development, improves youth outcomes, and reduces problem behaviors.
Interested in joining the Ouray County Communities that Care Coalition?
Contact Alex Durham at prevention@voyageryouthprogram.org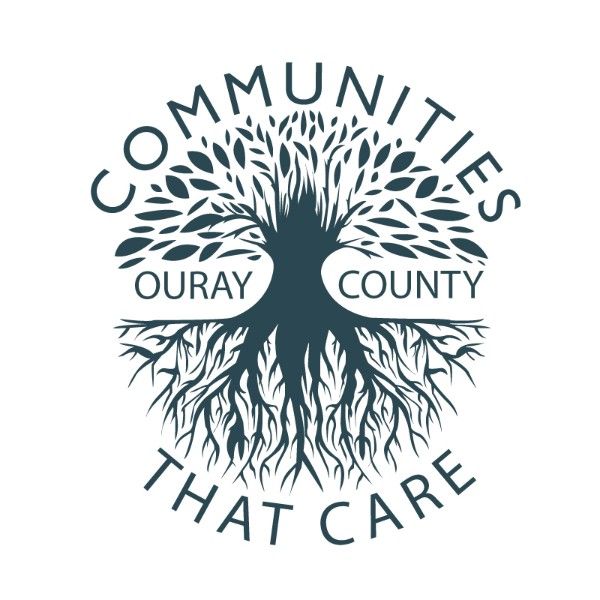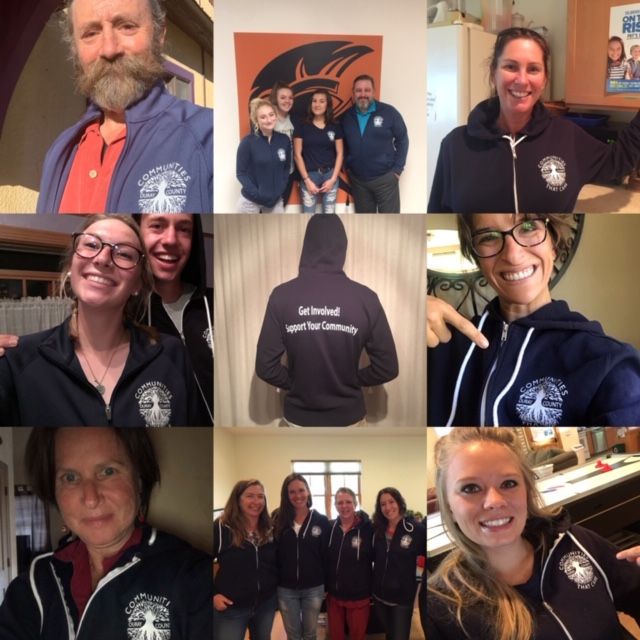 Funded by the Colorado Department of Public Health and Environment.