Contact Program Manager, Danelle Hughes Norman, at (970)318-6782, Prevention Coordinator and CTC Facilitator, Alex Durham, at (970)318-1218, or Enrichment Coordinator, Kelsey Ferguson, at (480)254-1392.
Voyager Summer Enrichment begins June 1st
Greetings Families!
We hope that this letter finds you well.  The COVID-19 pandemic has disrupted many of the services we have all come to enjoy, and Voyager enrichment programs are not immune.  However, we still intend to provide childcare for Ouray County families.  The cost continues to be $40 per day with a 10% discount for early registration.  In order to ensure we remain within the class size limit we will not be able to offer weekly rates.  Because protocols will limit our classrooms to ten children in each, we are rolling things out differently:
●      We are currently accepting enrollment forms.  Remember that each June, every child must have a new enrollment form completed and returned with updated immunization records before attending.  Here is a link to the website to download the form in word or pdf. https://www.voyageryouthprogram.org/find_programs/summer_enrichment_program.html
●      The Department of Social Services is again offering the Child Welfare Block Grant scholarships this year.  Please be sure to complete the affidavit in the enrollment form to see if you qualify.  If you do, we will contact you with a coupon code that you will use to register your child online.
●      Registration will only be available online and will open May 20th at 9AM.  You must log on/create an account in order to access the Summer Enrichment Catalogue.  Here's the link: https://www.voyageryouthprogram.org/portal/login.html
●      Because of the limited space, we cannot apply transfers, credits, or refunds for days not attended.
●      If you have questions regarding the enrollment or registration process, please call Danelle at 970-318-6782 or Kelsey at 480-254-1392 immediately.
●      Voyager is offering free training to area youth interested in babysitting.  We will populate a resource list for parents and offer free activity kits each week.
While we continue to adapt methods for signing up for summer enrichment, we remain committed to offering enriching activities that foster resiliency and connection in youth as well as keep your children safe and secure in our care.  For more information regarding daily practices and protocols, please read on.
***************************************************************************************************************************************************************************
Voyager Youth Program is planning to offer summer enrichment Monday through Thursday, from 8 to 5:30, starting June 1st through August 27th.  Part of the planning includes:
o   We will have to limit the number of attendees to 10 children in each age group, which is half as many as usual.  We will not allow drop-ins, nor credits, except if a COVID-19 contraction forces closure.
o   Executive Order D2020 035 issued on April 14, 2020, mandates that if a facility has a positive or suspected case of COVID-19 in a child, parent of a child, or staff member at the child care, the facility must close the facility or affected portion of the facility for no less than 24 hours, implement protocols for responding to COVID-19 pursuant to CDPHE guidance and in partnership with their local public health agency. Staff and children in the same group as the positive or suspected case and anyone the case interacted with at facility should be screened for symptoms.  
o   We will use a thermal reader to check temperatures upon arrival and periodically through the day.  We will screen attendees and family members for symptoms before check-in.
o   From 7:45 to 9:30, there will be curbside drop off.  After screening and check in, children who are 5-8 years old will put on their mask, enter through the south doors, put their belongings contained in a backpack away, and wash their hands.  Children who are 9-12 enter through the main entry and do the same.  No parents or guardians will be allowed inside the Voyager building.
o   Children and staff will use face masks that will be washed at the end of the day. 
o   We recognize that we must limit our activities for the summer—no pools, museums, library activities, or transportation, etc.  Kelsey is adapting the calendar and will post it soon.
o   All toys and activity supplies to be used for the day will be out for use on that day and sanitized before being put away. 
o   We will continue to use Standard Precautions every day, with added vigor in daily disinfecting and sanitizing all hard surfaces and frequently touched items.
o   We will engage all participants in maintaining safe distances, hand washing, and clean up.
o   We will have 2 teachers per group, without mingling between groups.  The Program Manager or other administrative staff will only mingle across groups when necessary.
o   We are offering training to any high school youth interested in working this summer who we will put on a resource list for parents who couldn't enroll or would rather have a babysitter for a smaller group of kids.
o   We will be collaborating with other agencies in providing activity bags to be available at the beginning of each week for parents or sitters to pick up and share with children.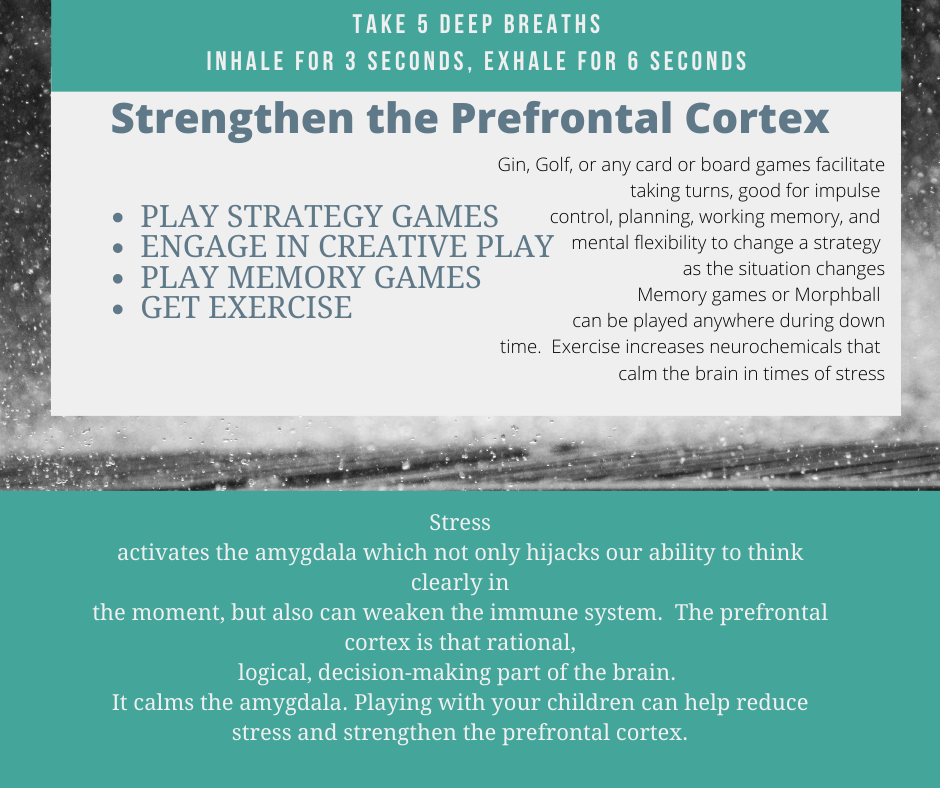 Welcome to Voyager Youth Program!
Our Mission:
Voyager Youth Program seeks to inspire Ouray County's youth to achieve healthy lives through our prevention education programs and enrichment activities with a purpose. We work in partnership with local schools and the larger community to create an environment in which youth will thrive.
26
27
28
29
Apr 30
May 1
2
Our programs are designed to further our mission and provide much needed services for our constituents.
Take a look.

Improve your community by joining our cause. You'd be surprised at what a huge difference a little bit of your time can make.
Read more.