Contact Program Manager, Danelle Hughes Norman, at (970)318-6782, Prevention Coordinator and CTC Facilitator, Alex Durham, at (970)318-1218, or Enrichment Coordinator, Kelsey Ferguson, at (480)254-1392.
Welcome to Voyager Youth Program!
Our Mission:
Voyager Youth Program seeks to inspire Ouray County's youth to achieve healthy lives through our prevention education programs and enrichment activities with a purpose. We work in partnership with local schools and the larger community to create an environment in which youth will thrive.
News & Notes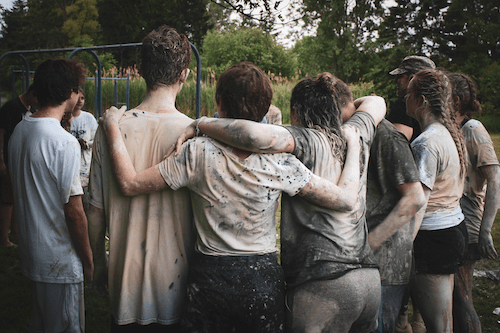 Our programs are designed to further our mission and provide much needed services for our constituents.
Take a look.

Improve your community by joining our cause. You'd be surprised at what a huge difference a little bit of your time can make.
Read more.