February Newsletter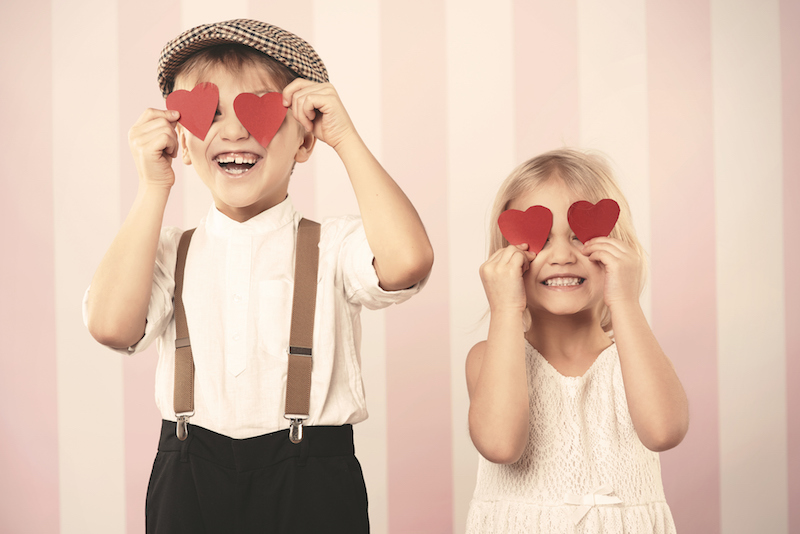 January 30, 2017
Dear Voyager Families,
I hope this beautiful blue bird break in the weather can be enjoyed by all this week as we anticipate the happenings for the next month.  As basketball winds down, I share much gratitude for Phillip Winklemann and Adam Dubroff for their generous donation of time and energy coaching again this winter.  It sounded like the kids had an excellent season.  The end of basketball does not mean the end of exercise this winter as OCSA is co-sponsoring indoor soccer this year beginning Tuesday, January 31st, and running through March 20th.    This program for first graders and up introduces kids to the sport of soccer, its rules, and basic
skills to get into the game, as well as provides more advanced players an opportunity for skill development.  The cost is $35.  The schedule is as follows:  Mondays, 6:00-7:30 7th grade and up, Tuesdays, 6:00-7:30, 3rd & 4th grades, Wednesdays, 5:00-6:00, 1st & 2nd grades, and Thursdays, 6:00-7:30, 5th & 6th grades, all at the RES gym. You can bring payment to the first practice or log in to http://www.voyageryouthprogram.org/find_programs/youth_sports.html to pay with credit card.  Please be sure to turn in a registration form for each child before participation.
Cabin fever isn't just for kids.  Indeed, if you are yearning for some exercise and you are over 16, swing by the Ridgway Elementary School Wednesday evenings from 6:30 to 8:30 for Adult Open Gym.
As always, after school enrichment has big plans for fun and learning after school and over the winter blues break.  Voyager will be open from 8 to 5:30 Monday-Thursday the 20th through the 26th.  Join us as we check out the new Montrose rec center, sled in Ouray, and partner up for a cooking competition.
The Free Teen Center will have the same hours as the enrichment program, and Voyager is hosting a free teen night after the basketball game on Friday, February 10th until 9PM. Join us for a ping pong tournament, laser tag, and some great fun and barbecue with friends.  Call Alex at 970-318-1218 for more information.  Stay tuned for a volunteer trip to Second Chance over the winter break.
On a final note, we have cause for celebration and gratitude for the generosity of the town of Ridgway and other community members whose donations support our programs and overhead, and whose time spent in meetings help develop the Communities that Care Coalition for Ouray County.  While the world percolates through change, it is good to know our community is committed to helping children grow up to lead healthy lives.
Sincerely,
Danelle Hughes Norman, Program Manager                                    
(970)626-4279 office (970)318-6782 cell