Welcome to Voyager Youth Program!
Our Mission:
Voyager Youth Program seeks to inspire the youth of Ouray County to achieve healthy lives through prevention education and experiential activities with a purpose.We work in partnership with local schools and other organizations to create a community that encourages healthy choices and helps youth to avoid substance abuse and other risk behaviors.
Office of Behavioral Health Grant
Voyager is proud to announce that we've received a five year grant from the Colorado Office of Behavioral Health to fund our prevention activities. This grant allows us to continue providing evidence-based substance abuse prevention education in the Ouray and Ridgway School Districts, and to offer several new resources to youth and parents in Ouray County to reduce underage substance use. These include parent education, service and leadership activities for teens, and a drop in center where teens can relax when school is not in session! Contact Executive Director Lisa Thomason for more information.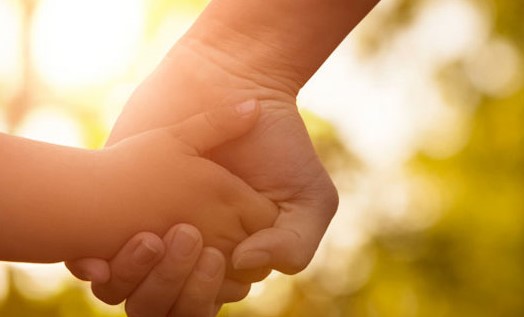 Ouray County Public Health and Voyager Youth Program are partnering to utilize Colorado's Communities That Care grant. This grant is designed to effect systemic change on a community level. Voyager is acting as subcontractor to oversee and guide the Ouray County Communities That Care Community Coalition who defines itself as:
"...an evolving support system for Ouray County youth that provides opportunities for active involvement in promoting a healthy environment for themselves and others, assisting them in reaching their full potential as competent, compassionate, responsible, and resilient adults."